The Health Secretary has rejected a claim the NHS is a "Ponzi scheme close to collapse".
Justice minister Phillip Lee made the striking claim at a Conservative Party conference fringe meeting in an apparent attempt to warn that rising costs of healthcare and public sector pensions liabilities are unsustainable and services may not be available in 20 years.
The former GP said it was not fair to tell people under the age of 44 they would be taxed more "because this Ponzi scheme that we've had in play for pensions and for healthcare and for social care for the past 30 years is about to collapse."
A Ponzi scheme is a fraudulent investment operation, named after US businessman Charles Ponzi, in which money from new investors is used to pay older investors.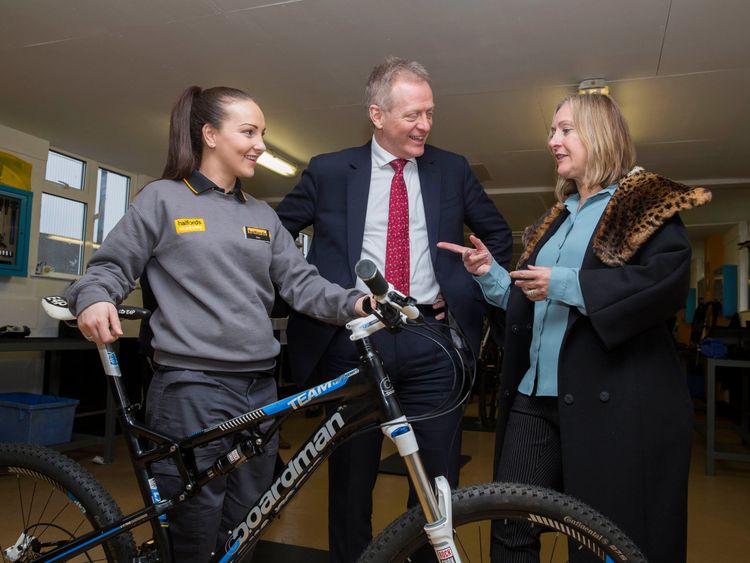 Asked about the remarks, Jeremy Hunt told Sky News: "Phillip Lee and I have disagreed about the health service in the past, and while I respect his work in the NHS, I fundamentally disagree with that characterisation."
The Health Secretary will today use his conference speech to announce the creation of 5,000 new degree places for nurses and funding for 5,500 nursing associates who qualify after a two-year apprenticeship.
Nurses will also be offered first-refusal on affordable housing built on surplus NHS land.
Mr Hunt will say the move is intended to tackle rising demand from an ageing population.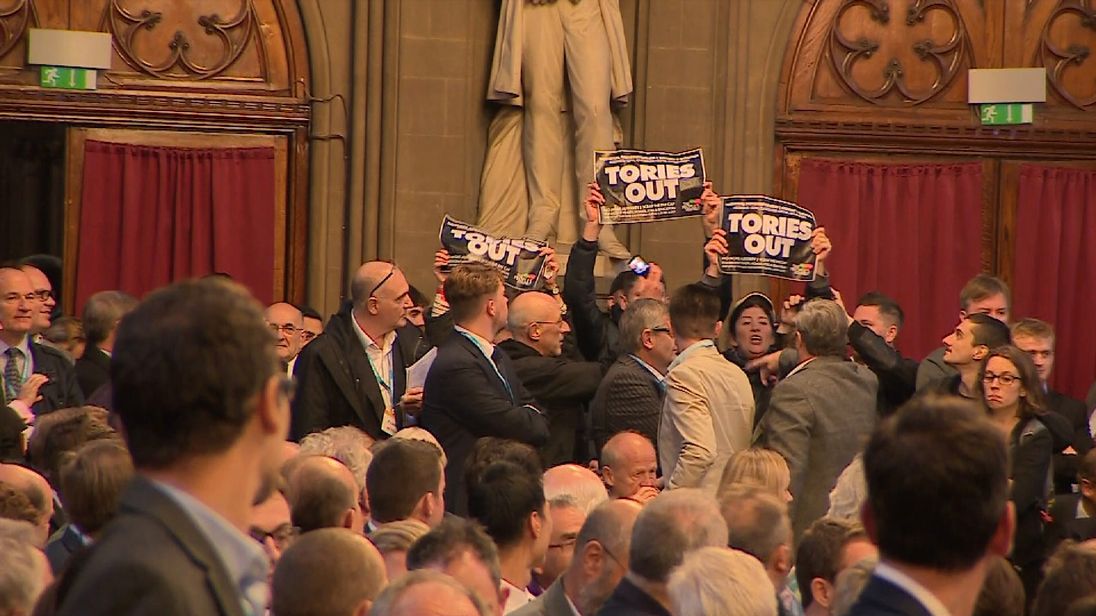 "The NHS will be looking after a million more over-75s in just a decade, so we need to jump-start nurse training," he will say.
"This represents the biggest increase in nurse training places in the history of the NHS – and we will make sure that many of the additional places go to healthcare assistants training on hospital sites, allowing us to expand our nurse workforce with some highly experienced people already working on the NHS frontline."
The move comes amid warnings about a staffing crisis and after a summer of demonstrations by nurses against the 1% public sector pay cap.
They have also campaigned against the decision to stop the £6,000 bursary for trainee nurses.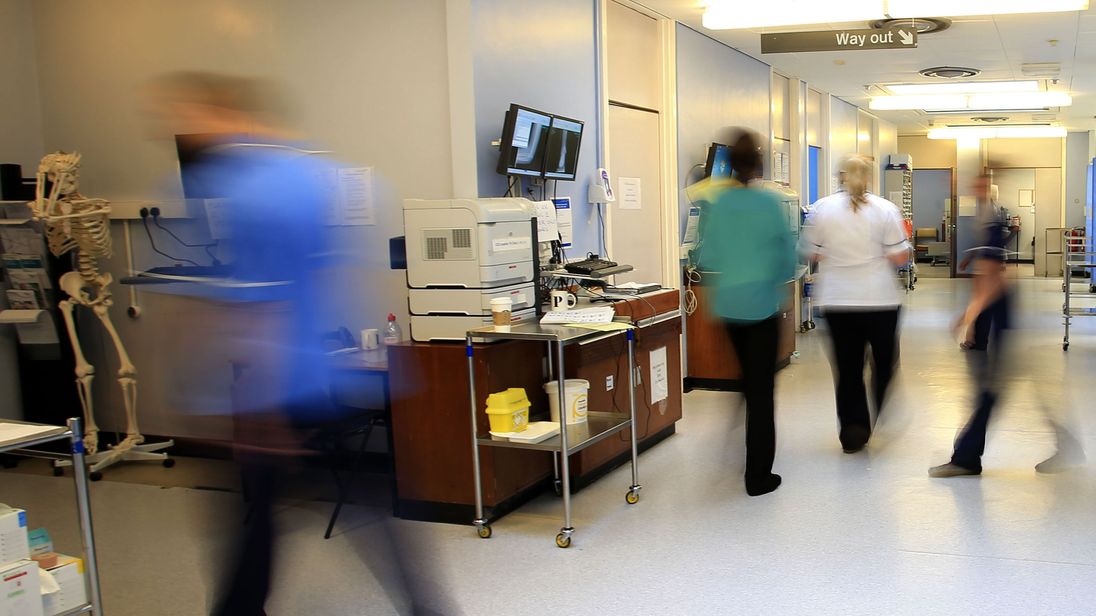 The Royal College of Nursing has warned there are around 40,000 unfilled vacancies across the NHS and last week it published a report in which nurses recounted the impact of staff shortages, including patients dying alone.
RCN chief executive Janet Davie said: "Significant increases to training numbers are welcome – we desperately need more nurses. However, they must be educated to the highest standards.
"We are concerned at the risk of students plugging the gaps in the current workforce at the expense of quality patient care and their own learning experience."