Richardson police confirm that a police officer has died after being shot in the line of duty at an apartment complex Wednesday evening.































A civilian was also shot, and that person's condition is unknown.
The suspected gunman is barricaded in a unit at the complex, police said late Wednesday.
The shooting was reported at about 7 p.m. at the Breckinridge Point Apartment Homes on the 4200 block of East Renner Road as an officer was checking a report of a man screaming.
Raw Video: Richardson Police Confirm Officer Has Died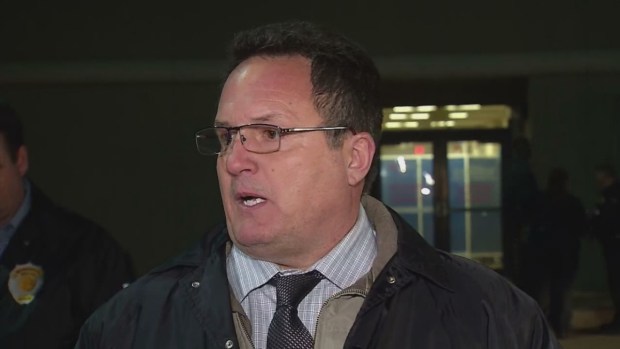 Richardson Police spokesman Sgt. Kevin Perlich said the suspected shooter has been located inside the apartment complex, and police are attempting to make contact with him, however the person is still firing, apparently at random.
Raw Video: Police Respond to Shooting in Richardson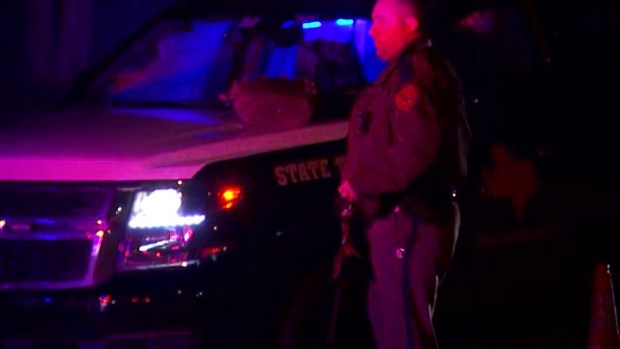 Witnesses have reported hearing several gunshots coming from inside the apartment complex, and police are keeping residents inside their units for their safety.
Eastbound Renner Road is closed in the area, police say.
The identity of the fallen officer has not been released.
Richardson Police Officer Shot at Apartment Complex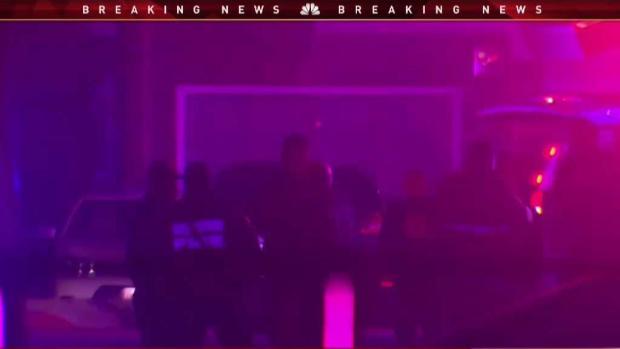 Texas Governor Greg Abbott released the following statement about the shooting on Twitter.
The hearts and soul of Texas mourn with you. Your loss is a loss to all law enforcement and everyone in our great state. Texas will honor the lost officer with the dignity he deserves. May God rest his soul. And may his legacy live on in others' service. #txlege #BackTheBlue
Check back and refresh this page for the latest update. As this story is developing, elements may change.