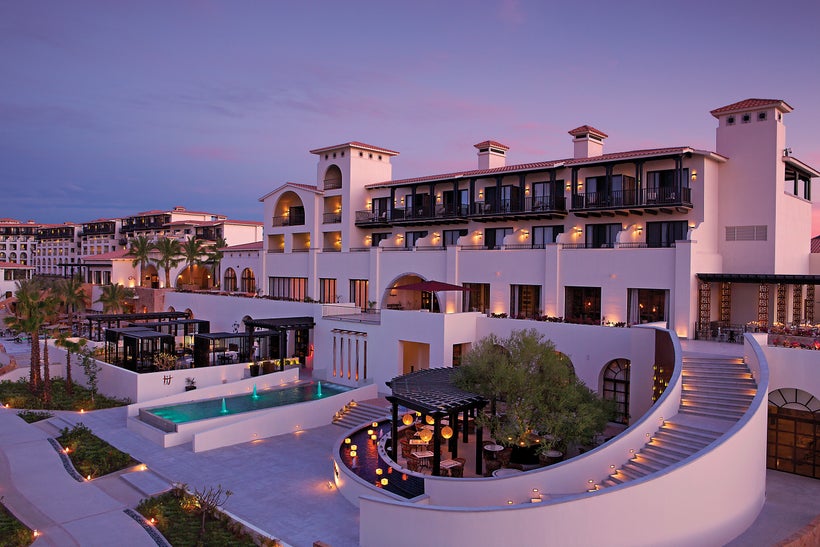 It's a new year full of possibility and the perfect opportunity to finally make that wanderlust real. Embarking on any new endeavor doesn't have to be blind. Having a guide is always good. And that's where Jawn Murray comes in.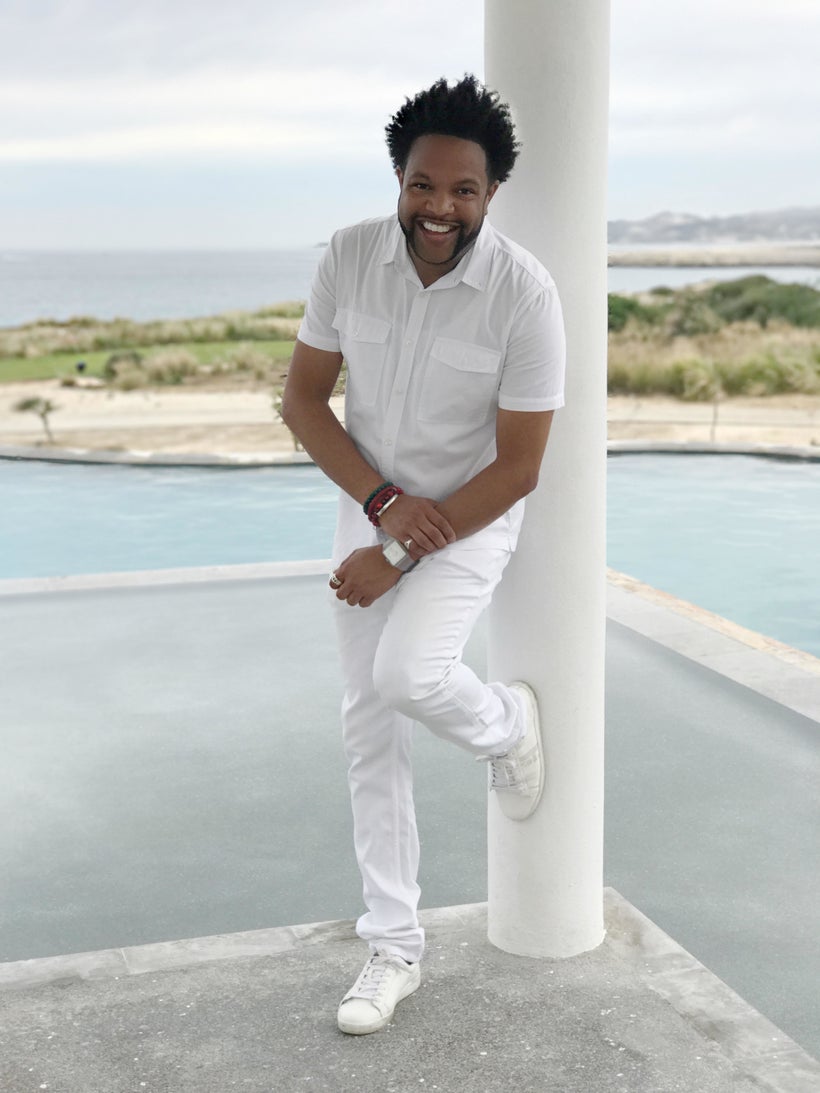 If Murray looks familiar, that's because you've probably seen him on The Wendy Williams Show, CNN, the Travel Channel and more. Always plugged in, it seems that Murray is also always on the go. From his Washington, DC base, the lifestyle influencer estimates that he clocks about 75,000 frequent flier miles a year. When you travel like that, you have more than a few good hacks to share. Most people have to only keep up with him through his portal AlwaysAList.com. But he was gracious enough to dish here.
As clichéd as it may sound, Murray emphasizes planning in advance. Spent your New Year's Eve on the couch in the same boring city as last year? Well Murray says "If you want to go somewhere exotic for New Year's Eve and bring in 2019 in paradise, start looking at destinations, resorts and travel accommodations now. That will allow you to start budgeting for your trip and give yourself goals and milestones when to pay for various aspects of it. Besides," he adds, "the earlier you can book a flight your chances are better at getting a great deal."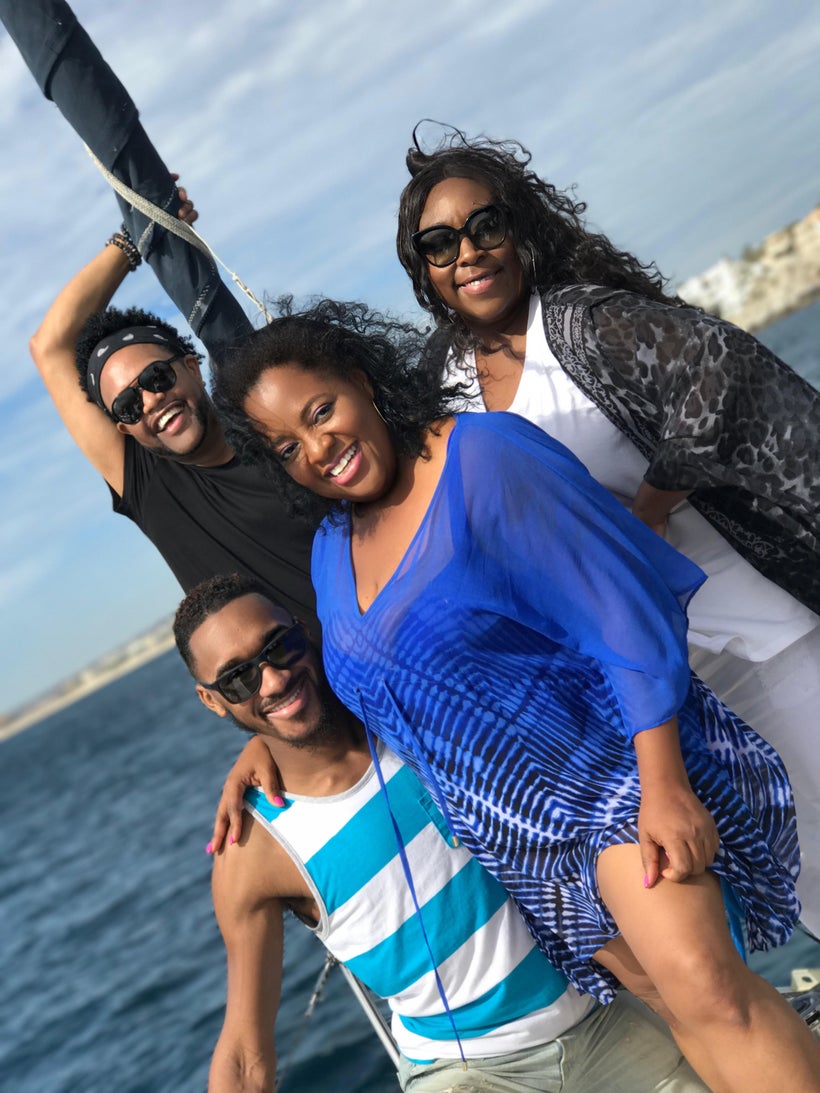 If you need suggestions, Murray raves about Secrets Puerto Los Cabos Golf & Spa Resort in Mexico where he brought in 2018 with celeb pals Sherri Shepherd and Loni Love. "I loved Secrets because it was an all-inclusive luxury resort that was situated on a gated part of the island that you could only access if you lived there or were staying at the resort," he says. "Secrets was self-contained, meaning it offered enough amenities like restaurants, a spa and even a nightclub so you really didn't have to leave the resort if you didn't want to." Murray says that Los Cabos is a hot destination in general that has also attracted other celebs like LaLa Anthony, Niecy Nash, Patrick Schwarzenegger, Sanaa Lathan and Jemele Hill.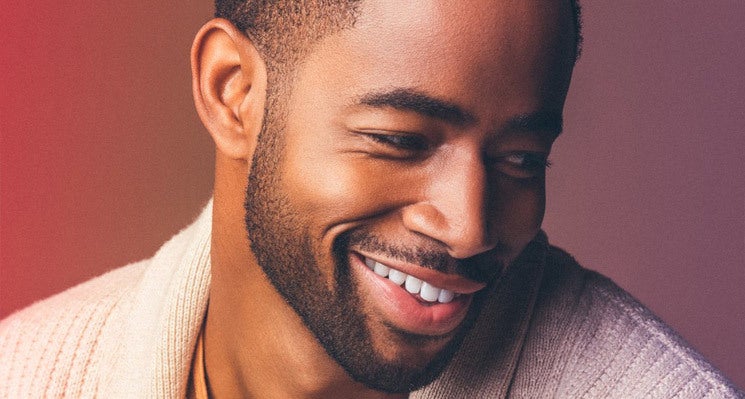 Can't wait a whole year to travel? Well Murray says you don't have to. He says festivals and other cultural events are excellent avenues to either travel in groups or to travel alone. "If you love music, visit New Orleans during Essence Festival. If movies are your thing, try Miami during the American Black Film Festival (ABFF). If you're a foodie, Epcot International Food & Wine Festival at Walt Disney World in Orlando is a great option," he says. "That way you get the best of both worlds as far as seeing the city and having something to do while there."
Traveling isn't cheap but it doesn't have to break the bank either. Murray says booking flights on Tuesday will "save you lots of money," but Wednesdays aren't a bad deal either. As with New Year's Eve plans, booking flights as far in advance as possible, especially on Tuesday nights right around midnight is best.
As for hotels, Murray says that "there are tons of apps like HotWire and Hotel Tonight where you can get amazing rates, especially last minute." Murray also says consider "joining loyalty programs, especially if you want to book directly at a property" and promises that "over time, you will accrue enough points to treat yourself."
Sometimes things we use often or often enough can also help. For example, Murray says "use membership clubs like AAA to get good discounts on both travel and lodging, but also see if your credit card has partnerships with airlines or hotels that could allow you to build miles or points that could be applied to travel that would cut down costs as well."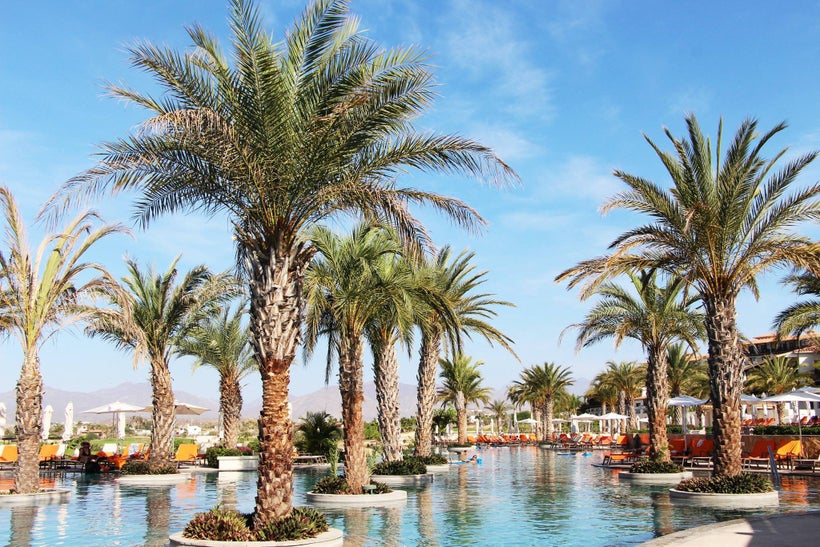 Murray admits that he didn't start out as a traveler. Work actually took him to most of the places he has traveled to and still does. "I've become this accidental travel aficionado!" he confesses. But thanks to Murray's tips, you are now on your way to enjoying paradises like Los Cabos and becoming a travel aficionado on purpose!