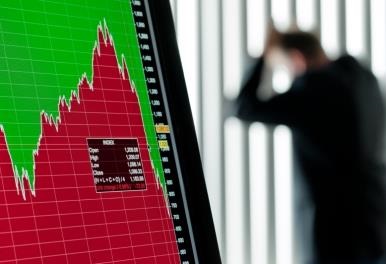 It's a difficult time for the travel agency industry in the UK on the back of the collapse of Monarch – and insurance brokers who deal with these agencies are being urged to ensure they have sufficient supplier failure cover in place going forward.
Speaking at the Independence Group conference in Marbella, Spain, John Hays, the managing director of Hays Travel, the UK's largest independence travel agency group, commented that none of its consortium members should be hit by the failure of Monarch – but highlighted that others may not be so fortunate.
As reported by Travel Weekly, Hays highlighted the collapse of A1 Travel, which failed last week, and noted many did not have supplier failure insurance.
"It appears A1 did not take out supplier failure insurance, so when Monarch went down under Flight Plus arrangements…they were having to pay for all extra flights to fulfil their obligations," he said, as reported by Travel Weekly.
"Clearly the directors must have looked at the situation and realised that they could not afford to do that."
There are fears that other companies may only have sufficient cover for the original Monarch flight – and not the higher prices that have had to have been paid to re-protect customers
Hays said other companies will have supplier failure cover but only sufficient for the cost of the original Monarch flight and not the higher prices they have had to pay to re-protect customers.
"There must be lots of agencies out there with supplier failure cover but it's only going to cover the them for the Monarch flight," he said, as reported by the publication. "I suspect there are quite a lot of agencies who do significant volumes of Flight Plus who might be feeling the pinch right now."
He suggested that the stance should be to "take out supplier failure cover that not only covers the cost of the flight component but also the total cost of an alternative."
In addition, he believes many insurance companies may struggle to cover the costs of the failures – and that could leave consumers with a cashflow issue when it comes to booking new flights.
"After Lowcost Beds went down our insurers withdrew from the market the very next day and once they did there was no incentive to give good service," he remarked. "Getting the final money is going to take a lot of effort. Companies go bust when they run out of cash."
Related stories:
UK to consider insurance reforms after collapse of Monarch
Monarch in administration: what's next?