By Guillem Balague and Terry Gibson
Last Updated: 09/01/18 6:18am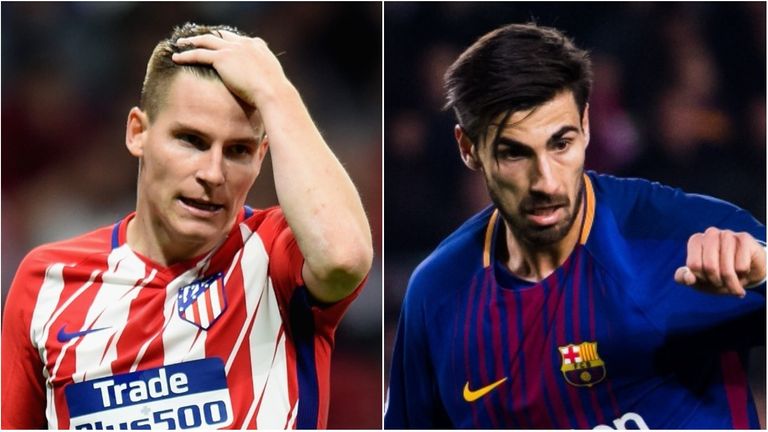 Which La Liga players could be available for Premier League clubs? Guillem Balague and Terry Gibson run the rule over potential targets.
With the January window in full flow, some top flight English sides will no doubt already have their scouts scouring the continent for a mid-season bargain.
Here, with the help of La Liga experts Balague and Gibson, we look at the top names who could be linked with the Premier League…
Arda Turan and Andre Gomes – Barcelona
GIBSON: People have been critical of their transfer policy in recent seasons. There was a failure in the summer to actually get players out of the club, and the obvious players to sell are Arda Turan and Andre Gomes.
They couldn't sell Turan in the summer, and he's still at the club not playing much, while the move just hasn't worked out for Gomes. Two talented footballers, but they just haven't fitted with the club.
The same goes for the likes of Denis Suarez and Gerard Deulofeu, both with experience of what England is like. It will be hard to get a bargain, but there should be action out of the Nou Camp.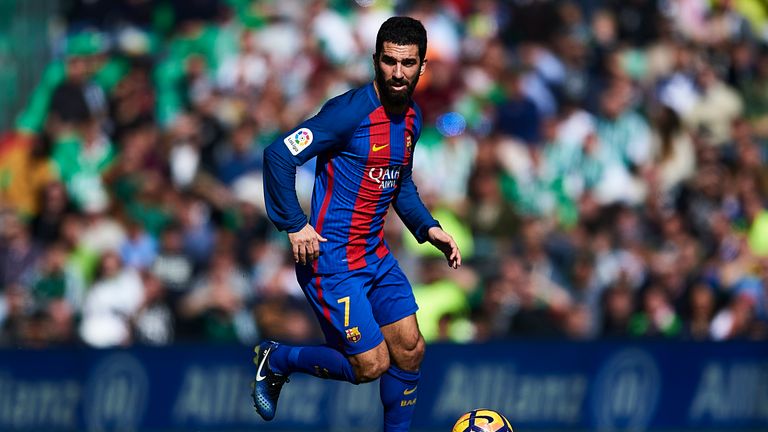 Kevin Gameiro and Nicolas Gaitan – Atletico Madrid
GIBSON: Diego Costa is in, Vitolo is in, and that means Atletico could be a good club to get names out of. Premier League clubs, and clubs throughout Europe, are always looking for strikers, and with Costa now there, alongside Antoine Griezmann, Fernando Torres, and Angel Correa can play up front too, Atletico have them in abundance.
If there was a bid for Kevin Gameiro, it may be something Atletico can look at. If I was advising a Premier League club I'd say go for Gameiro. He'd want to play European football, and he's had his moments at Atletico. He's a penalty area player, and if a bid was made for the right money, he may be allowed to leave.
BALAGUE: Atletico want to sell Nicolas Gaitan. They have had offers from all over the place; Italy, France, England. Watford have looked into it but not put in an offer yet.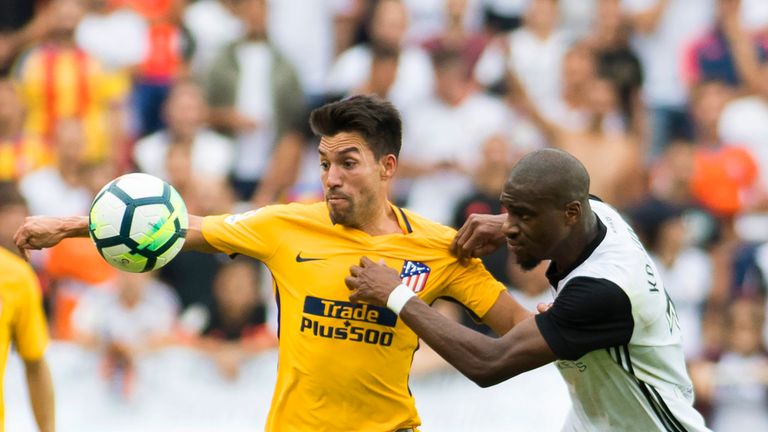 Willian Jose – Real Sociedad
GIBSON: Willian Jose is the type of striker who could flourish in the Premier League. He's been linked with Premier League clubs in the past. He's physical, very fast, is improving season-by-season and is now an accomplished centre forward.
I'm sure teams have been watching, and Real Sociedad are not a rich club, so it would be hard for them to turn down significant money. At the same time, I'm sure they'll be desperate to keep him with Europa League knockout stages coming up.
Florin Andone – Deportivo
GIBSON: It's a huge surprise that he hasn't been playing this season. They turned down bids in excess of £10m for him in the summer from Premier League clubs.
Clearly, he's not going to be happy, having been the first-choice striker at Depor last season. I think Burnley and Brighton were both interested, and I wouldn't be surprised to see another Premier League club go in for him.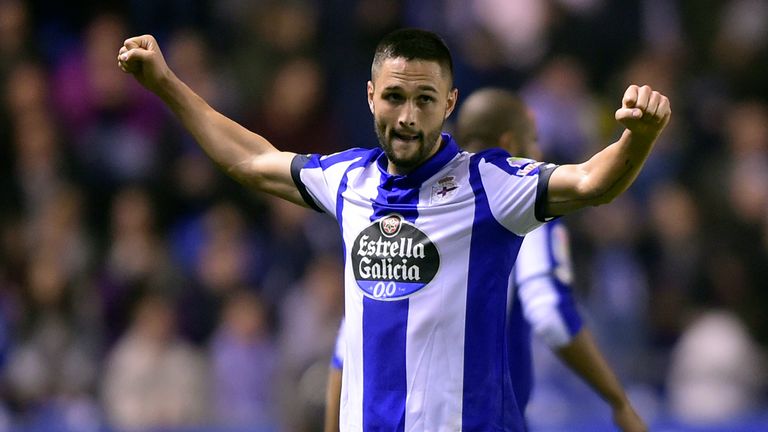 Vicente Guaita – Getafe
BALAGUE: Vicente Guaita is definitely wanted by Besiktas and Watford, and they're not the only English club wanting him. I feel that Guaita is willing to go to England. Keep an eye on this one, because we're talking about a top goalkeeper here, and although his buy-out clause is 8m euros, I think he could go for less than that, maybe half.
Toni Kroos – Real Madrid
BALAGUE: There are going to be changes at Real Madrid in the summer, big changes. I have got the impression Benzema will be sold, and Real Madrid will try to get Courtois and Hazard. But I do not see the possibility of Kroos leaving right now, as something Real Madrid are considering.
He is one of their top players. First of all why would he want to go to Man Utd, and secondly, why would Real want to get rid of him?