According to a study published in the journal Circulation, being overweight may cause high blood pressure and thicken heart muscle, setting a stage for heart related diseases later in life. The study explored if higher body mass index (BMI), a weight for height index, results in adverse effects on the cardiovascular system in young adults. According to the researchers, the results support efforts to reduce body mass index to within a normal, healthy range from a young age to prevent later heart diseases. Researchers used old data on several thousand healthy 17-year-olds and 21-year-olds participating in an ongoing study since birth in UK. The findings suggest that higher BMI caused higher systolic and diastolic blood pressure. It also caused enlargement of the left ventricle, the heart's main pumping chamber.
As per the researchers, thickening of the vessel walls is widely considered to be the first sign of atherosclerosis, a disease in which fatty plaques build up within the arteries and lead to heart disease. However, the findings suggest that higher BMIs cause changes in the heart structure of the young that may precede changes in blood vessels.
If you wish to lose weight, we suggest some handy tips to start with.
1. Load up on protein
Protein is an essential part of a healthy diet and including protein in all the meals you take can accelerate weight loss. It leaves feeling fuller for longer and helps lower your total body fat. Include quinoa or amaranth instead of rice for lunch and dinner. Add sprouts and bean salad for breakfast. Take a handful of nuts and seeds like pistachios, almonds, cashews, sunflower seeds, flaxseeds, pumpkin seeds and chia seeds for snacking.
2. Toss away refined carbohydrates and sugars
All refined carbohydrates break down in your body to produce sugar, which in turn will spike your blood sugar levels. Refined sugar and carbohydrates also make you retain water and cause bloating, which is something you'd want to avoid in order to lose weight.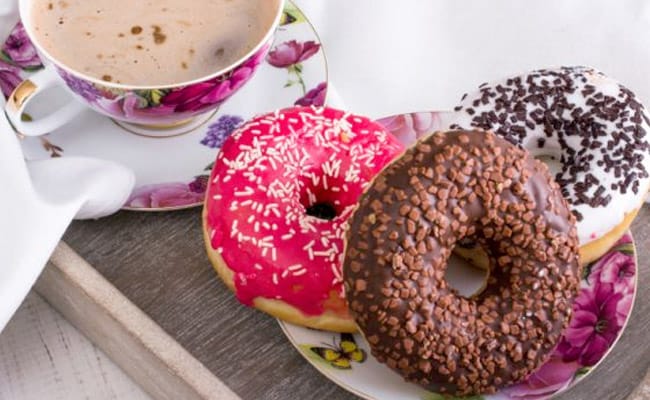 3. Say no to fried foods
Skip all the fried and junk foods you love to shed those kilos. These foods are high in trans-fat, which only contribute in increased inflammation and free radical damage, which are important to get rid of if you wish to lose weight.
4. Keep your body hydrated
Drinking water is one of the best ways to boost metabolism and also acts as a natural appetite suppressant that aids in weight loss. Make sure you gulp down enough water to keep yourself fuller and hydrated.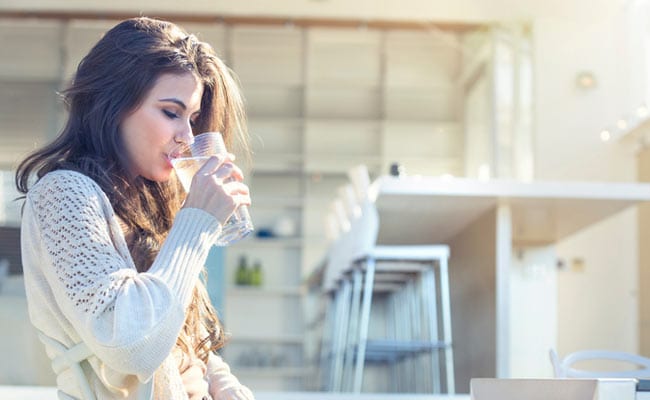 Nothing beats home cooked food; cooking at home enables you to control the usage of ingredients like sugar, fat, oil, and salt that goes into your food. So, try eating only home-cooked food while you are on a journey to lose weight.
6. Eat slowly
Eating slowly and chewing your food properly will only mean better absorption of food. Eat in a state of complete relaxation for optimum absorption and digestion, which play a key role in weight loss.