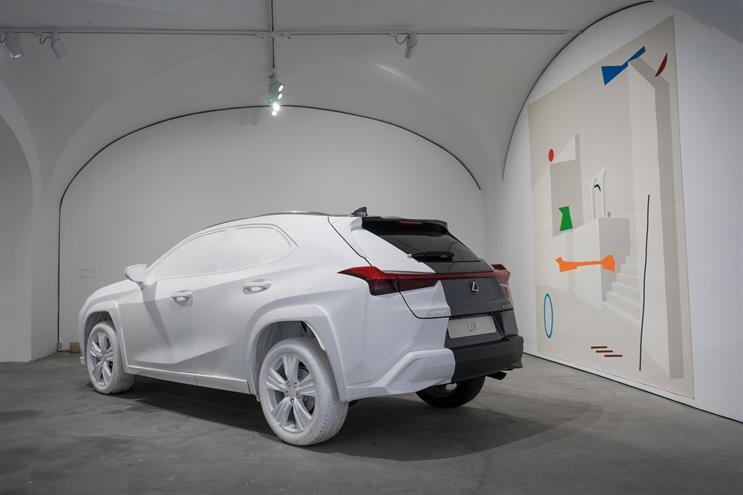 The UX Art Space by Lexus in Lisbon will be a re-interpretation of the UX crossover car by artists Inês Zenha and Bence Magyarlaki.
The space will display a prototype of the car as well as the artists' interpretations of the car. The gallery is open until 15 September.
Pascal Ruch, head of Lexus Europe, said: "As Lisbon continues to evolve as a creative and cultural hub, it offers a perfect setting to showcase our new UX crossover in an innovative, artistic environment.
"The UX Art Space by Lexus offers visitors an opportunity to be immerged in Lexus's world and share our passion for creative design and innovative technology."